NEED HELP?




I'M AN EXPERT IN CREATING & SCALING CONTENT MARKETING PROGRAMS
Analysing Your Audience
Helping you learn what piques audience interest by analyzing data and talking to the community.
Creating a Personalized Process
Establishing a customized easy-to-follow processes that can scale with your content marketing program.
Managing Your Content Machine
I'll oversee the content creation process from pitch to publication so you don't have to.
How I Can Help
I work with companies of all sizes to start or scale their content marketing program without adding headcount or cumbersome processes.
I help you focus on the big picture and help manage the day-to-day of feeding the content machine so you don't have to.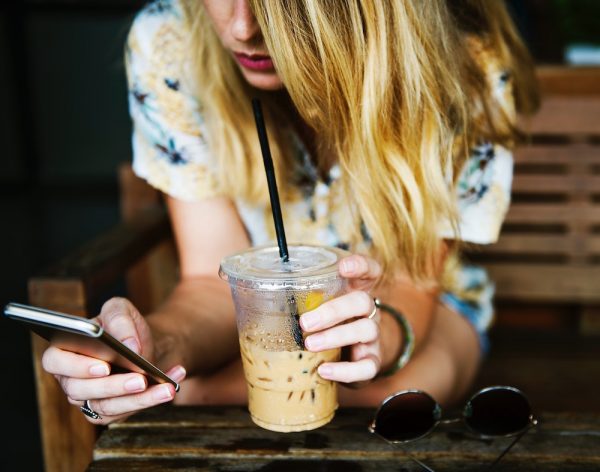 LET'S CONNECT

HERE'S HOW TO GET AHOLD OF ME
1. SUBMIT YOUR INFORMATION. Use the form below to send me your contact info and tell me about your marketing dreams. I'll review your submission and see if I can help.
2. WE TALK SHOP. We'll hop on a call and I'll take a deep dive into your content marketing opportunities and give you a few take-aways you can put into action right away. At the end of that call, we'll decide if we're a match.
3. THE PAPERWORK. You'll decide which services you want to focus on and I'll send send over a schedule of work and contract for you to sign. Once that's taken care of, we'll hit the ground running.